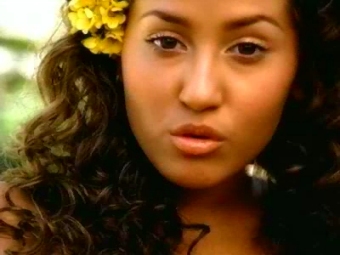 Birthday: October 24, 1983
Birth Place: Lower Eastside Manhattan, New York, USA
Birth Name: Adrienne Eliza Bailon

Her family is Puerto Rican.
Adrienne is now a beautiful and bold brunette.
Stars in The Cheetah Girls with other 3LW member
She is 5 feet tall.
Adrienne has a mother named Nilda, a father named Freddie, and a step-father named Joe.
She is the oldest member of the R&B group 3LW.
Adrienne's personal saying is "I'd rather die knowing that I tried to do what I love".